Due to the rising pressure for housing, Taggart Modular have developed this innovative and affordable solution for accommodation that is suitable for all types of use.
All units meet exceptional standards of fabrication – factory assembled using high degrees of accuracy and ensuring a very well insulated, low-energy and low-running cost accommodation.  These modular units have been designed using local materials and local labour, and have reduced the use of plastic throughout – where feasible, with a focus on natural and renewable or recyclable materials.
They are delivered complete with a turnkey finish, and can be relocated, added to, or moved with relative ease.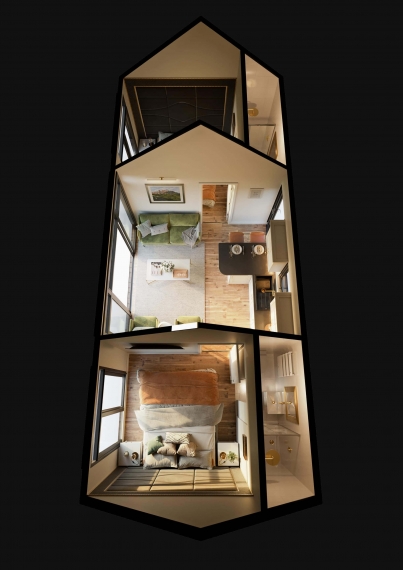 Our three overriding principals
01
Quality
The constant push for perfection in our people, our products, and, for innovation with emerging construction methods and materials.
02
Integrity
Dedication to being an innovator in the industry and in doing the right thing for the right reasons.
03
Value
Harnessing our bulk purchasing power and innovating supply chains to enable us to increase quality whilst lowering costs to deliver greater value to our customers.
Shepherds Hut