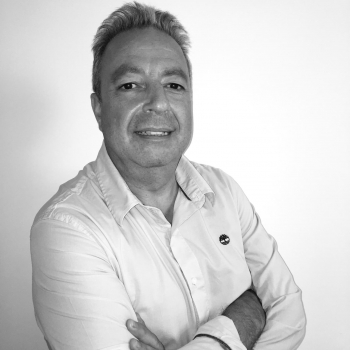 Nick Lord
Position
Land Acquisition Director
Summary of Role
Nick has worked with Taggart Homes since 2006 in both an employed and consultancy basis. He is a Quantity surveyor by profession having spent 12 years in private cost management and project management practices. He has over 30 years' experience of the property development process from inception through to completion, over a broad range of complex building projects, throughout the UK, Ireland, US and the Middle East. In the past he has worked for a variety of large PLC and privately owned property development based companies. Past successful projects managed by Nick include:
1,061 Unit Apartment Development including a 100 Bed Hotel Complex and Office Park
325 Unit Residential Development and Commercial Park
293 Unit Residential Development and Commercial Park
205 Unit Residential Development
Nick is responsible for sourcing, designing and appraising development sites in England and negotiating with potential joint venture partners and professionals.